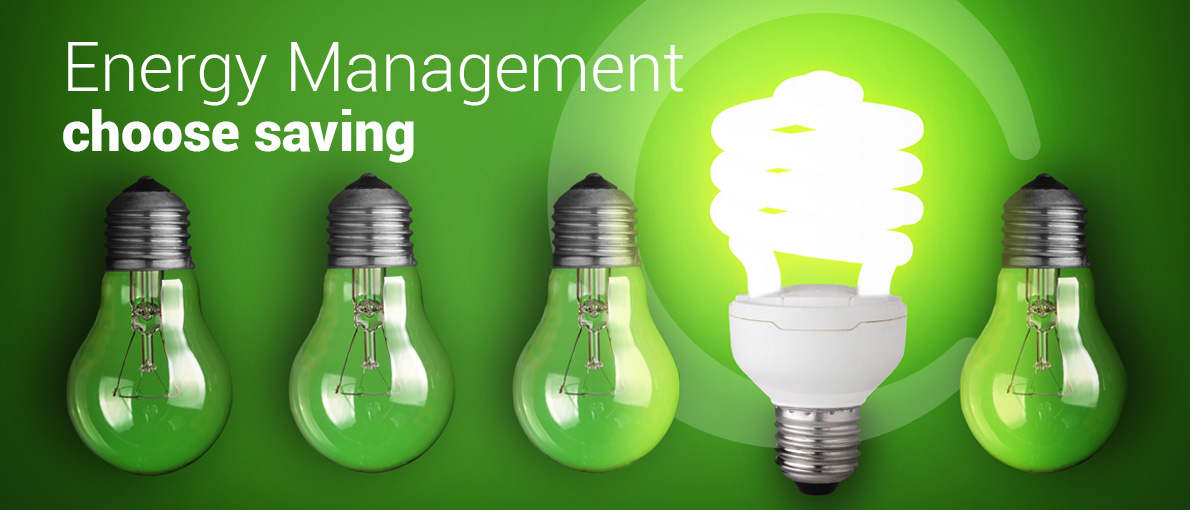 Custom made energy management service
I-Green offers a personalized Energy Management service, supporting the enterprise in the definition of its targets in matter of saving and improvement.
Monitoring by remote control, the energy system and periodic reports allow a comparison between consumption and energy saving for the entire duration of the contract.
Design and implementation of Energy Models.
Implementation of Energy Budget.
Implementation of Energy Benchmark.
Design and Implementation of Energy Performance Indicators.
Proposal for efficiency improvement for industrial plants.
Design, Implementation and management interventions: improvements through cogeneration, photovoltaic, internal and external high efficiency lighting systems.
Assistance in identifying the best conditions for electricity and gas supply.
Tariff analysis and benchmarking.
Energy Certifications.
I-Green is also able to offer, through its own certified EGE, the appointment of the Company's Energy Manager for all those companies which are required to.