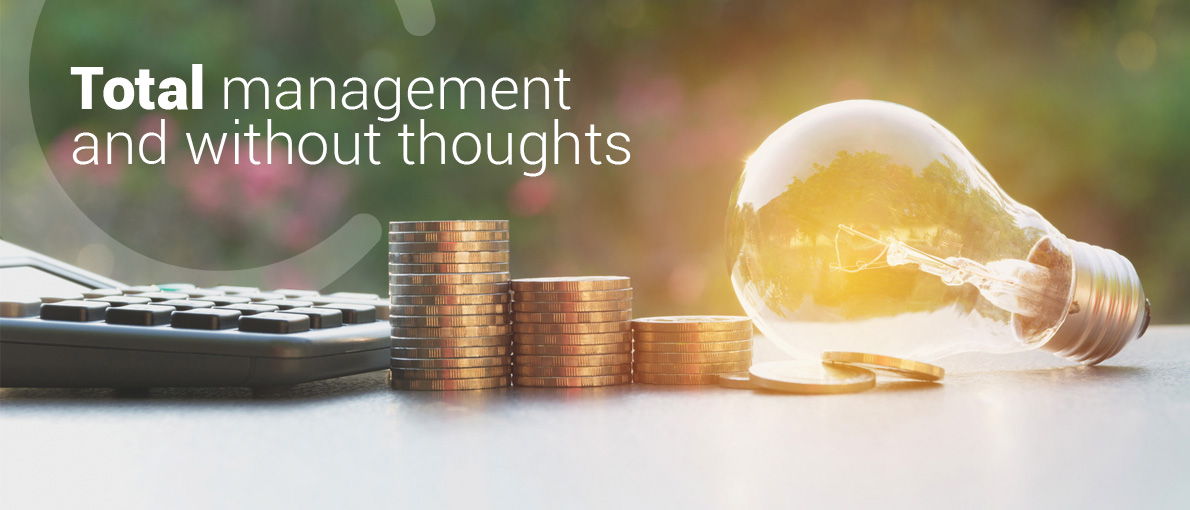 Administrative Management
I-Green has developed for the owners of renewable energy plants Asset Management services, in relation to all necessary obligations for a correct and qualified management of the Asset.
The Asset Management Services that support the owner of the renewable energy plant are not solely represented by the supervision and monitoring of performance, but also by technical, administrative, contractual and regulatory compliance activities.
I-Green can offer assistance services in relationships with the GSE, passing through the manufacturer's compliance that also include relations with the Customs Agency, the Technical Finance Offices and the Regulatory Authority for Energy Networks and Environment (ARERA).
I-Green offers assessment services on the adequacy and correct functioning of renewable energy plants, with special regard to the analysis of technical, contractual, commercial and managerial aspect, but also assistance in transactions as the selection of facilities of interest for the investor.
I-Green gives supervision control on compliance with rules: prior check of the completeness of technical, administrative and legal documentation, support for the preparation or management of inspections by GSE, coordination of extraordinary maintenance and of repowering, necessary operative support to financial institutions and professionals.
I-Green assists accountants, lawyers, curators and in case of insolvency proceedings.